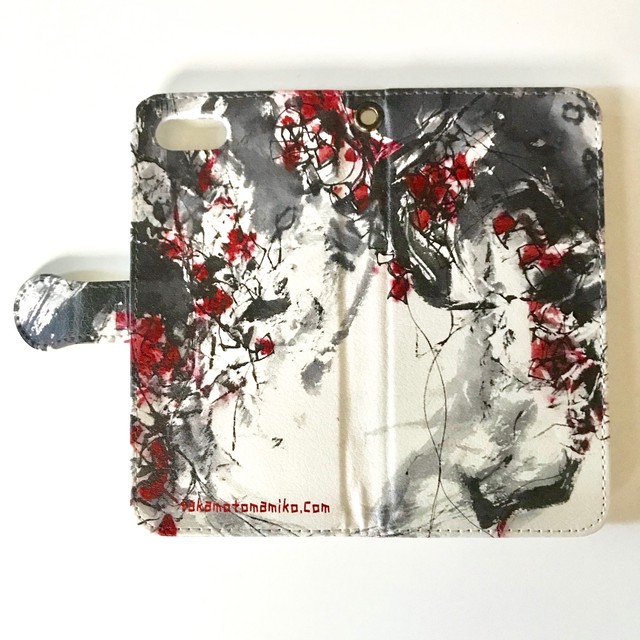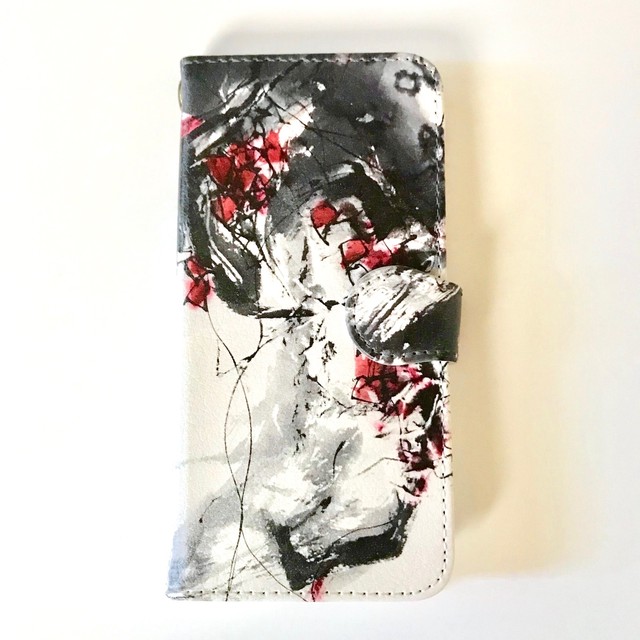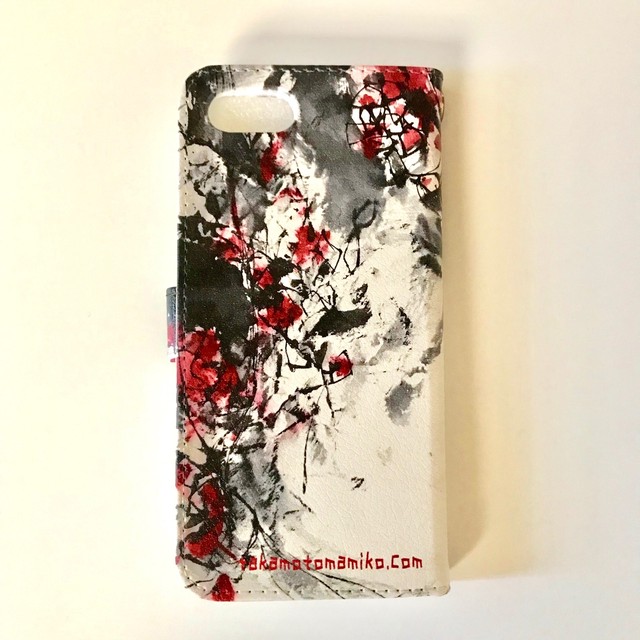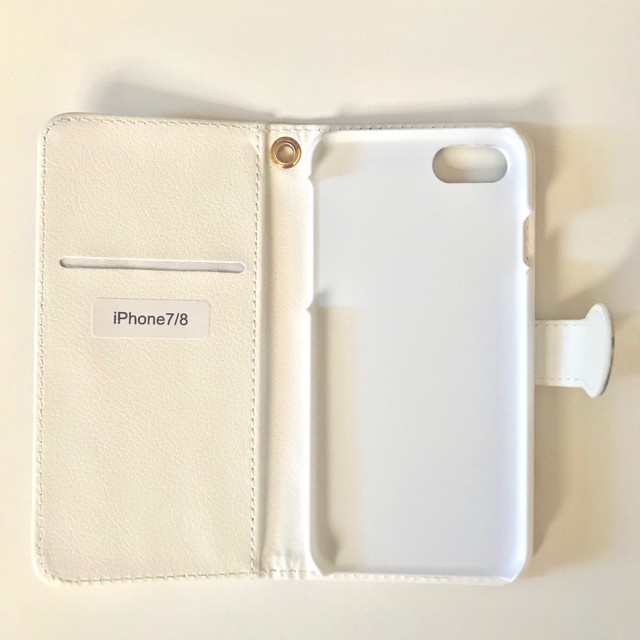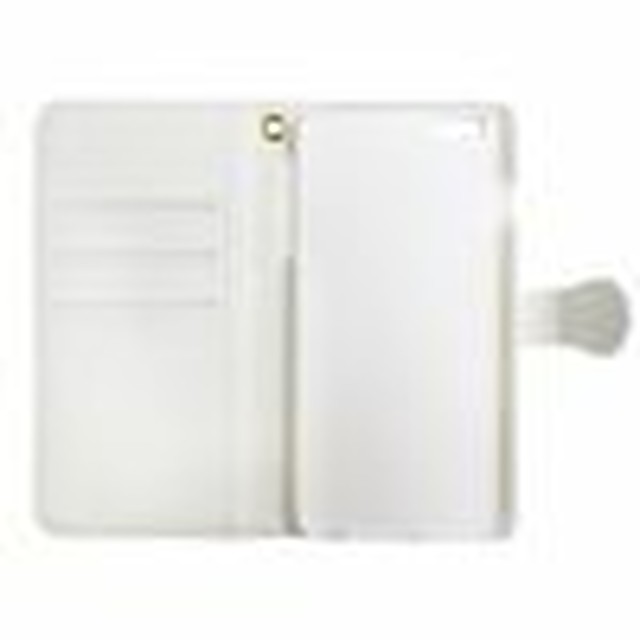 iPhone 手帳型ケース ●ざくろPomegranate●
Japan domestic shipping fees for purchases over ¥ 5,000 will be free.
Shipping fee is not included. More information.
iPhone 手帳型ケース ●ざくろPomegranate●

高本麻美子オリジナル iPhone手帳型ケースです。

<対応機種 supported model>
iPhoneSE(2020model)
iPhone11ProMax
iPhone11Pro
iPhone11
iPhoneXSMax
iPhoneXR
iPhoneX/Xs
iPhone8
iPhone8Plus
iPhone7
iPhone7Plus
iPhone6Plus/6SPlus
iPhone6/6S
iPhone5/5S/SE

・開閉はマグネット式です。
・ポケットの数は機種により異なります。
・本製品は落下などの強い衝撃から本体を保護するための仕様ではありません。取り扱いには十分ご注意ください。
・商品の仕様は写真と異なることがあります。
・受注生産のため、商品は業者から直接発送いたします。

・Opening and closing is a magnet type.
・The number of pockets varies depending on the model. 
・This product is not designed to protect the body from strong impacts such as dropping. 
・ Product specifications may differ from the photos.
・ Cannot be canceled or changed after payment is completed.
Add to Like via app
Shipping method / fee

Payment method