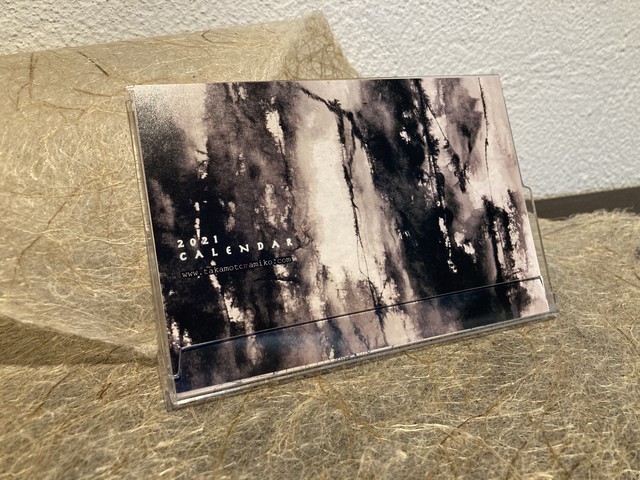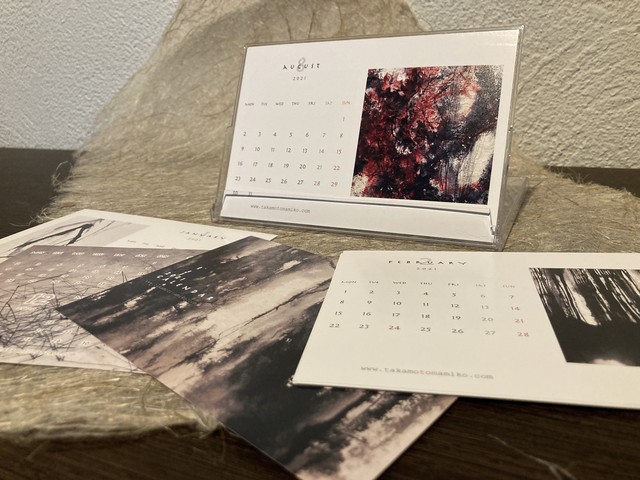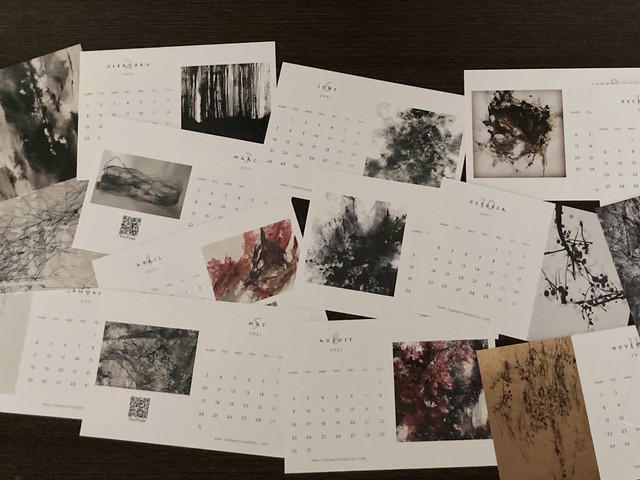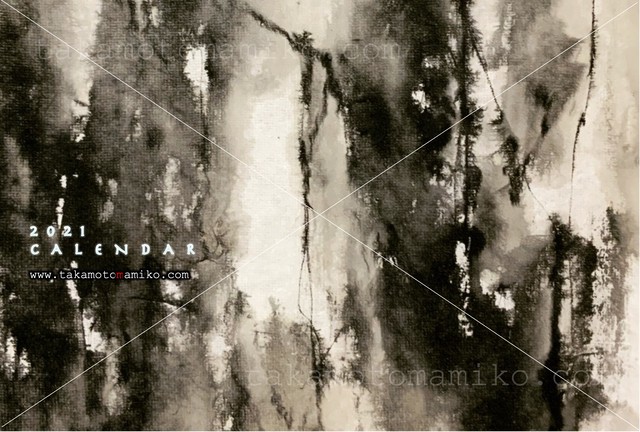 2021 カレンダー calendar
Japan domestic shipping fees for purchases over ¥ 5,000 will be free.
Shipping fee is not included. More information.

高本麻美子オリジナル 2021年のカレンダーです。

・全16枚、ポストカードサイズ、透明プラスチックケース付き
・祝日の表記はありません。
・裏面は印刷していません。
・決済完了後のキャンセル・変更は一切お受けできません。
・デジタル版ダウンロードカード付き。

Mamiko Takamoto's original 2021 calendar.

・16 cards, postcard size, with clear plastic case
・ There are no notation of national holidays.
・ The back side is not printed.
・ Cannot be canceled or changed after payment is completed.
・It comes with a digital download card.
Add to Like via app
Shipping method / fee

Payment method